Yohimbine-induced panic-like behavior in the rat


Newsletter # 79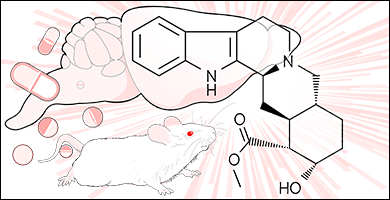 Animal models
Yohimbine, an alpha 2-adrenergic receptor antagonist, has been reported to trigger panic attack in healthy volunteers and to exacerbate symptoms in panic disorder patients.

NEUROFIT takes advantage of this panicogenic profile of Yohimbine to induce in the rat panic-like behavior during the elevated plus maze test.





Panic-like behavior is expressed in Yohimbine-treated rats by a reduced amount of time spent in the open arms of the elevated plus maze.

* : significantly different as compared to the performance of Yohimbine-treated rat.

The above results collected from Yohimbine-treated rats: (A) confirm the panicolytic effect of Diazepam; (B and C) respectively indicate the potential role of NMDA pathway (MK-801, NMDA receptor antagonist) and thyroid hormones (Methimazole, antihyperthyroid drug) in the control and generation of panic-like behavior in the rat.
Get in touch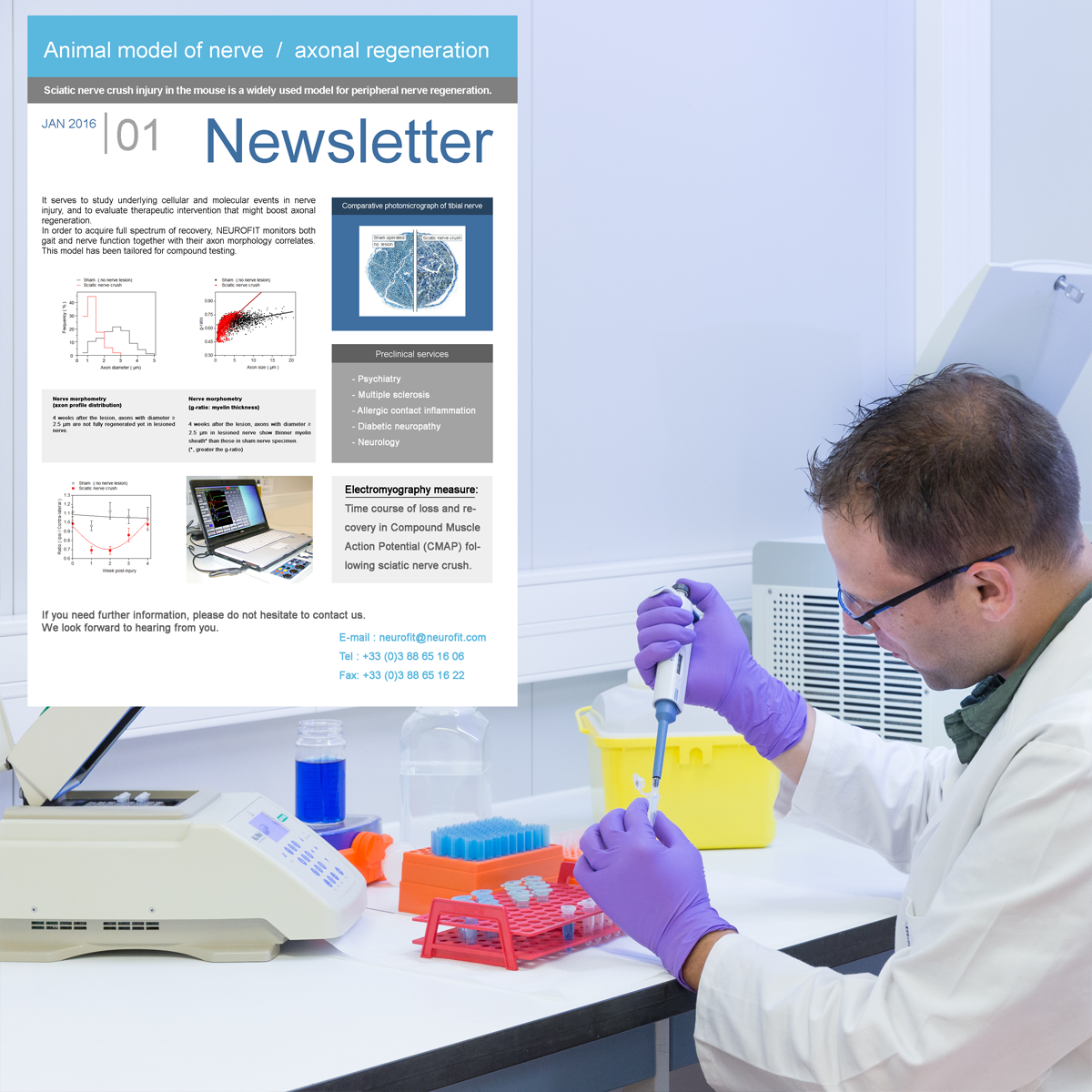 NEUROFIT offers a range of validated in vitro and in vivo screening tests for psychiatry and neurology.
If you need further information, please do not hesitate to contact us, we will reply within few days. Custom protocol

On a regular basis we distribute newsletters with scientific information on our research services. If you wish to receive these, please :