---

Neurofit provides in vivo models for inflammatory, contact allergic and autoimmune diseases.

Models

---

Neurofit offers a variety of established behavioural tests to assess potential anxiolytic, antidepressant or antipsychotic effects.

Tests
About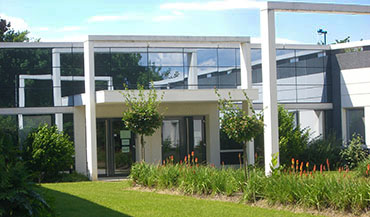 NEUROFIT is a preclinical Contract Research Organization (CRO) specialising in the evaluation of treatments for central and peripheral nervous system disorders.
We offer a comprehensive list of in vitro and in vivo models covering a wide range of indications.
NEUROFIT aims to facilitate your preclinical drug development by proposing the best models for your needs. Our goal is to accelerate the development of your programs by providing cost-effective methods for compound evaluation.
Contact us
Scientific corner
NEUROFIT is continuously developing new models and testing new molecules on our existing models to provide you with the most current validation data.
Read more

Get in touch
Ask for a quote or sign up
to our newsletter:
(Privacy Policy)






We will reply within few days